All the tools you need on your helpdesk
Empower your business with powerful help desk metrics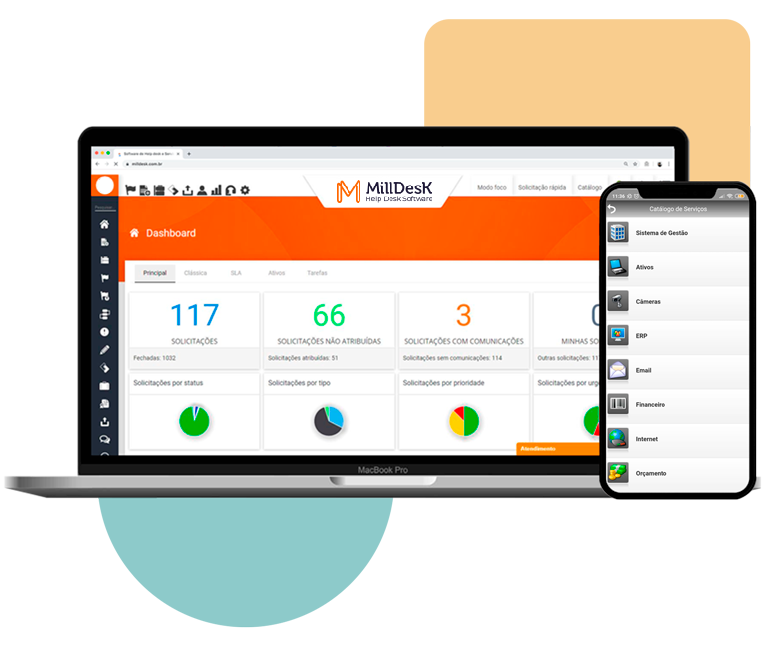 Workflow is a sequence of steps required to automate processes. Each process has well-defined rules, allowing the flow to go to another stage at the end of a task. Say goodbye to the inconveniences and disorganization of your team, our Workflow allows the construction of intelligent workflows. Create, prioritize, and easily organize all your processes in one place.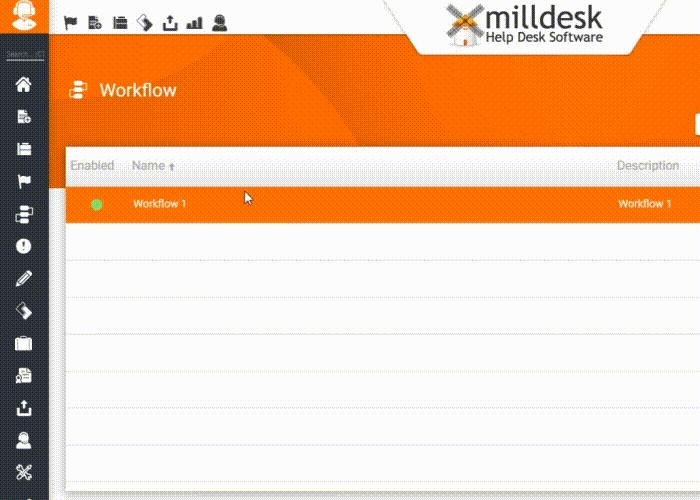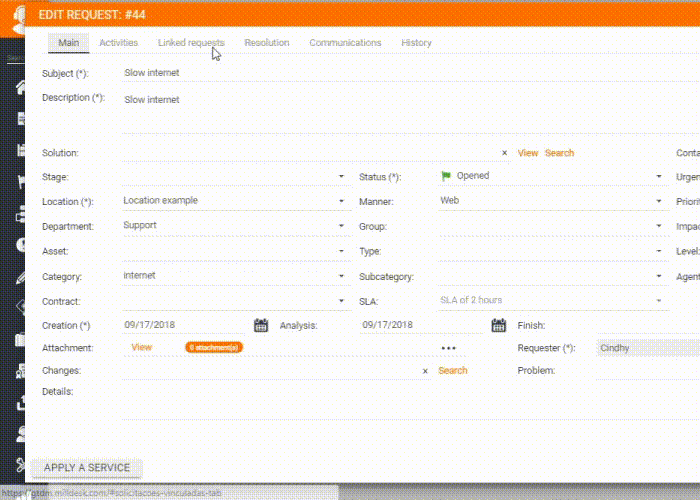 There was a widespread problem in your business and several users opened calls? Use the parent and child link so you can end similar calls all at once. Now if you want to link multiple services to a catalog service? It's also possible at Milldesk! Have a stream of processes to help you solve your daily tasks!
You do not have to use Milldesk just for the IT industry. Set a central point for opening up all the problems in your organization. Allow requests to IT staff, maintenance staff, Human Resources, and other departments in your organization.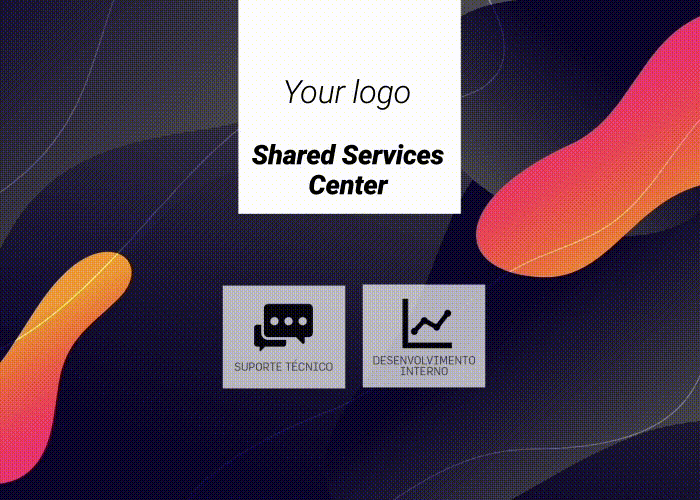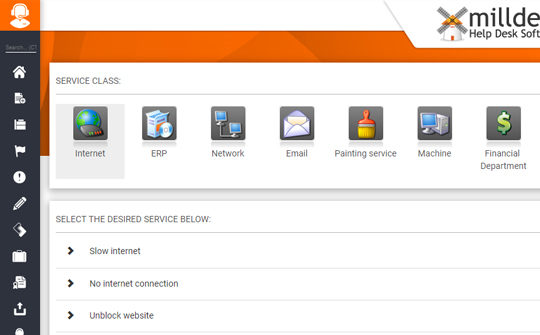 Transform the services provided by your staff in a facilitated and standardized menu. Besides being enjoyable for your users, the services can be configured with various predefined fields such as SLA, priority, urgency, category, and still be forwarded automatically to the technical experts in each type of service.
Set, monitor and control the service level agreements (SLAs) throughout the lifecycle of the ticket. Manage the expected resolution of the ticket, providing exceptional satisfaction to your customers by setting a maximum time for service and delivery of the ticket.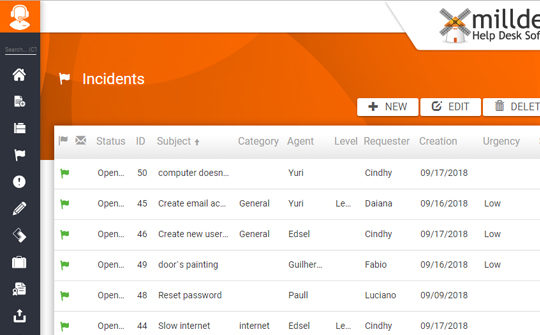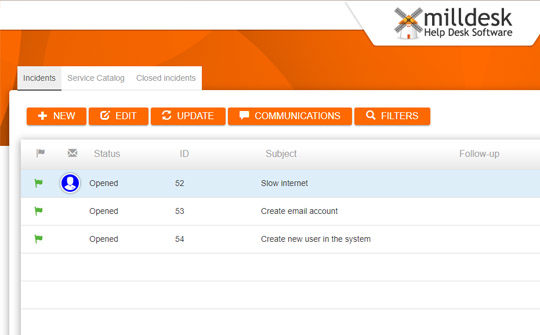 We provide an intuitive dashboard for opening, tracking and evaluating tickets. Let your users follow the requests and communicate with the agents, maintaining transparency and agility in communication!
How would you and your staff feel knowing that there is a high level of satisfaction reported by your users? Measure the satisfaction of your members after each performed service, preventing the members of your staff from interrupting what they are doing. Surprise yourself, because your support staff can be better than what you think!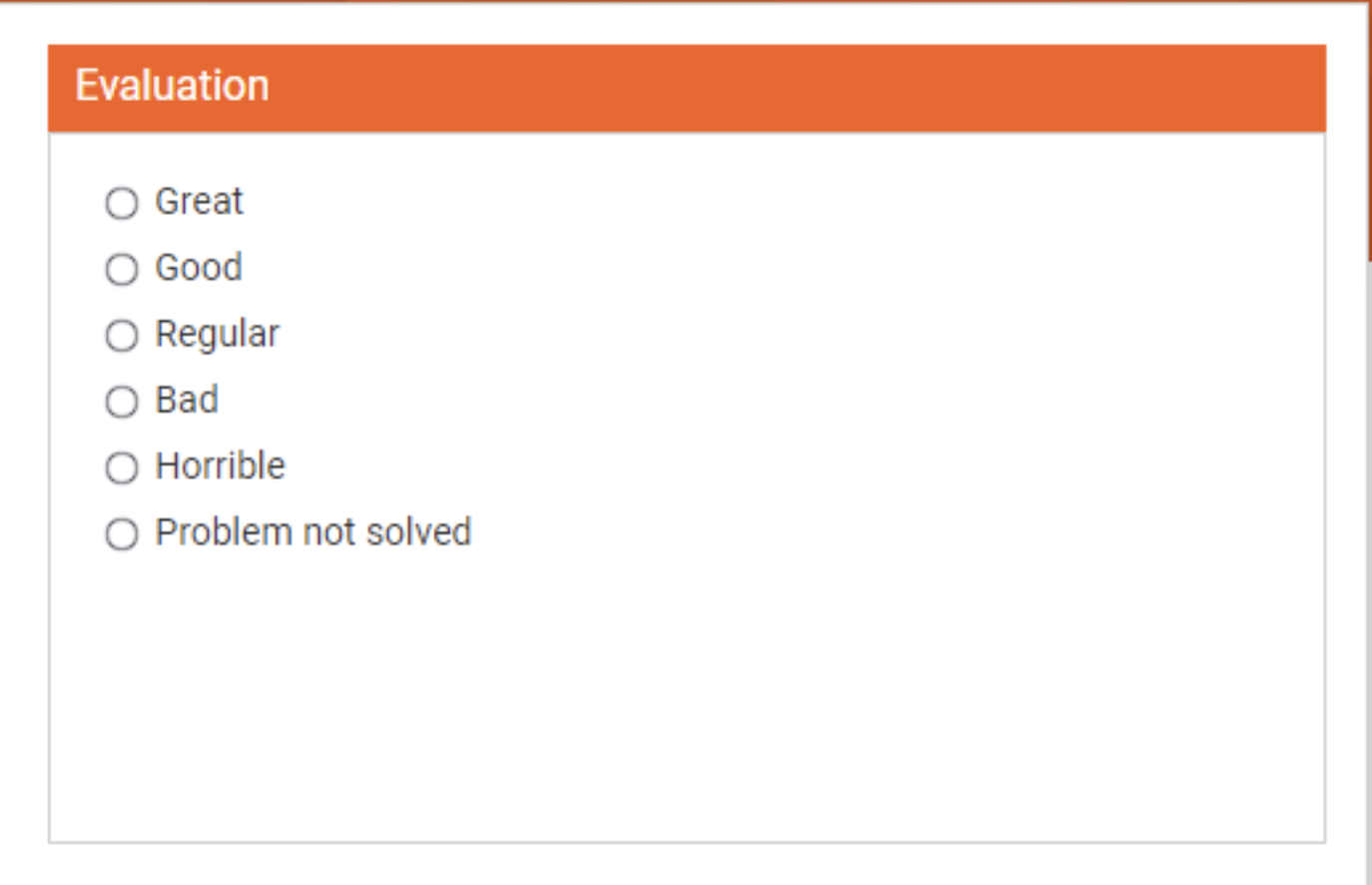 Are you having difficulty tracking your company performance indicators? Follow it visually through graphs and the situation of your help desk in real time. Be privileged with a panoramic view of its management.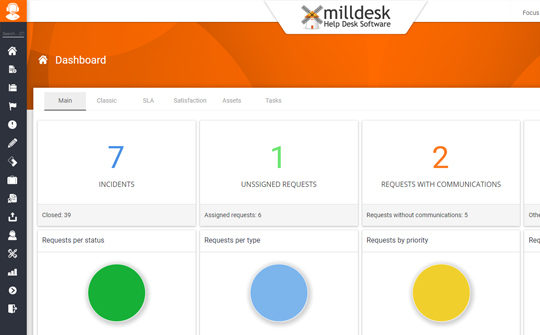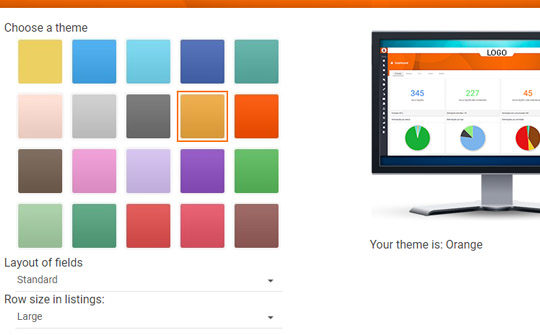 Just like you! Have Milldesk with the visual identity of your business. Milldesk has color themes and insertion of your logo to make the customer experience be more friendly and pleasant.
Milldesk is designed to serve multiple levels of users. It can create tickets by simply e-mail sent by your customer to your support center and automatically this email will become a quick request for service directly on the grid of requests the agent!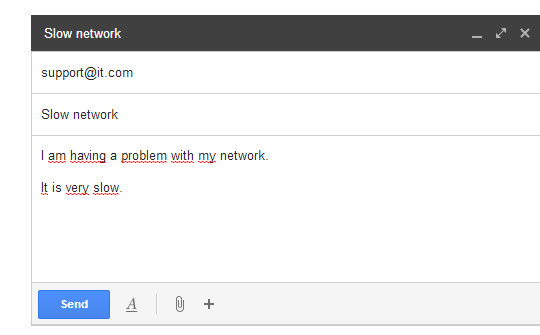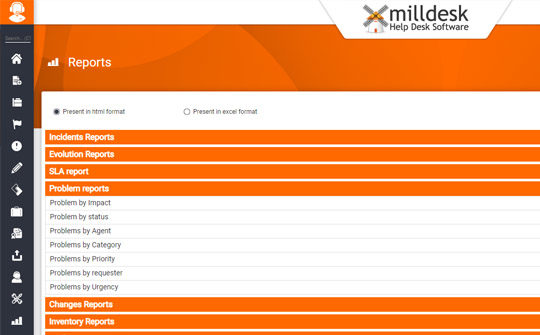 Performance reports are critical to structuring a strategy for continuous improvement. Get smart information to make more accurate decisions through qualitative and quantitative reports, ensuring an impeccable management.
Having a knowledge base will help you establish a response pattern for tickets and decrease troubleshooting time and enable 24/7 service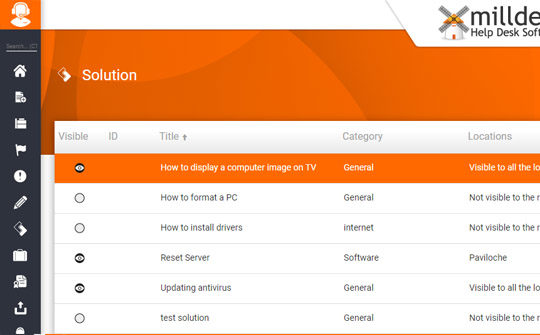 A key procedure that formalizes the systematic of identifying actual or potential failures and materializing them into opportunities for improvement is the change management. Reactive analysis of incident history can identify repetition patterns that require the creation of a problem record to override this repetition.
Your contracts in a single organized place! Manage supplier and customer contracts accurately. Get e-mail alerts near contract expirations.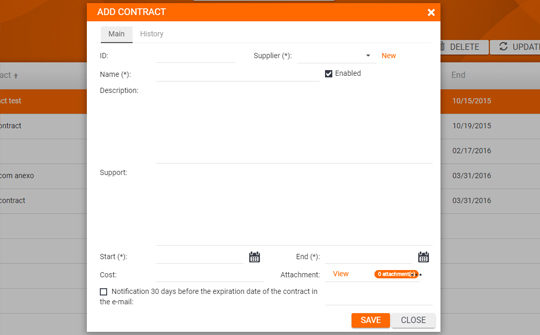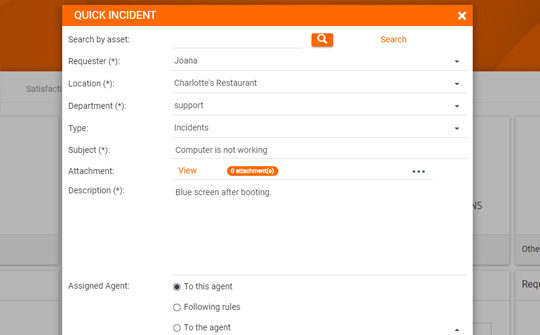 In Milldesk, opening support tickets is extremely agile with a reduced screen for opening of requests. Few fields turn the making of a request a friendly and pleasurable experience for your user.
The hardware and software inventory at Milldesk can be generated in an automated way, without the need to visit each point of the network. Inventory reports help you to verify threats and violations of software usage policies within your organization.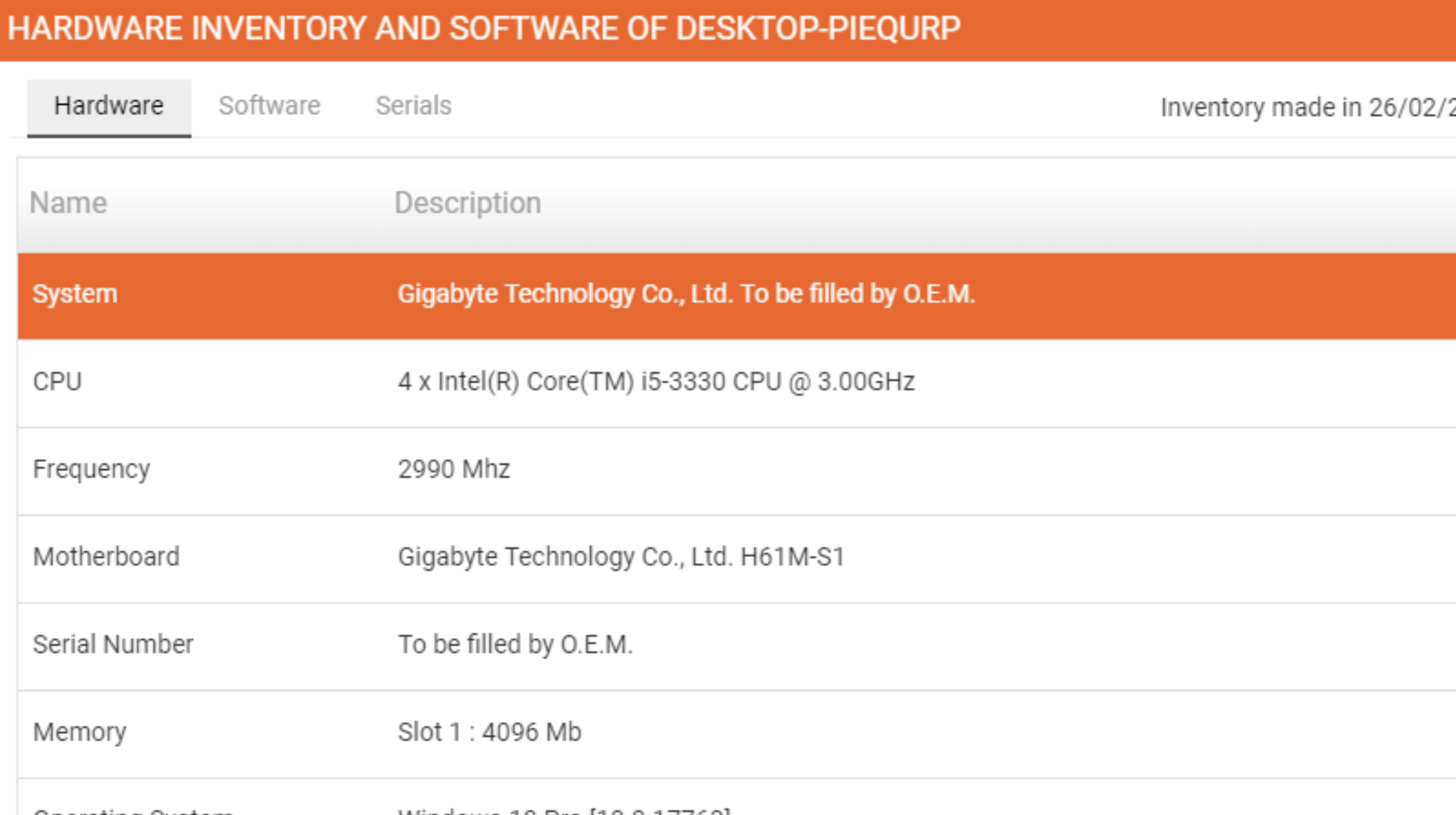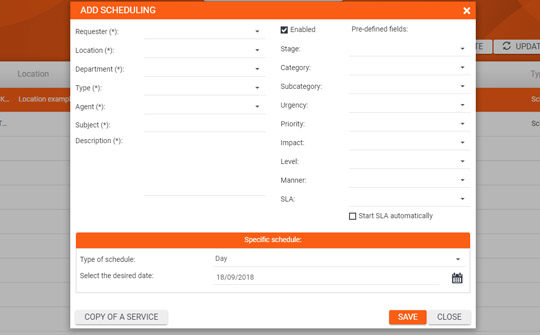 Scheduled ticket (Scheduling)
Leave a series of pre-configured and scheduled tickets such as completion of backups, preventive measures, reminders and checks, in order to facilitate the control of recurring tasks.
Importation of requesters via AD integration
To facilitate the registration of requester in your help desk, perform the import of users through AD (Active Directory) and avoid the manual registration of your users and use your time for other settings. Practicality in 1st place.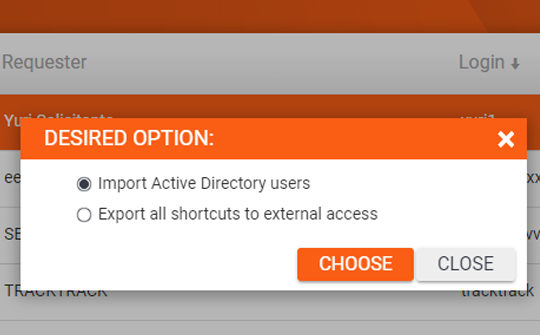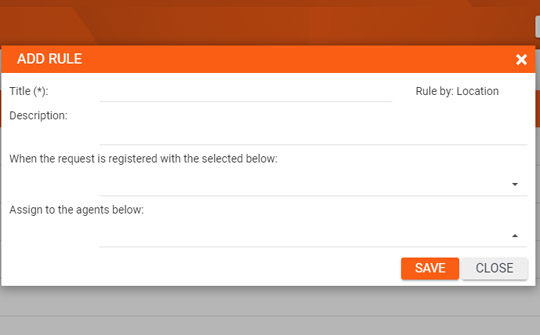 Ticket forwarding or scheduling of tickets will allow you to define how the automatic flow of ticket distribution that arrive each day to your help desk will be managed. Tickets will automatically be routed to the right person to solve the problem
Do not stop what you're doing to send emails! Set the automatic emails that are sent to your customers at the time of opening and at the time the ticket is closed.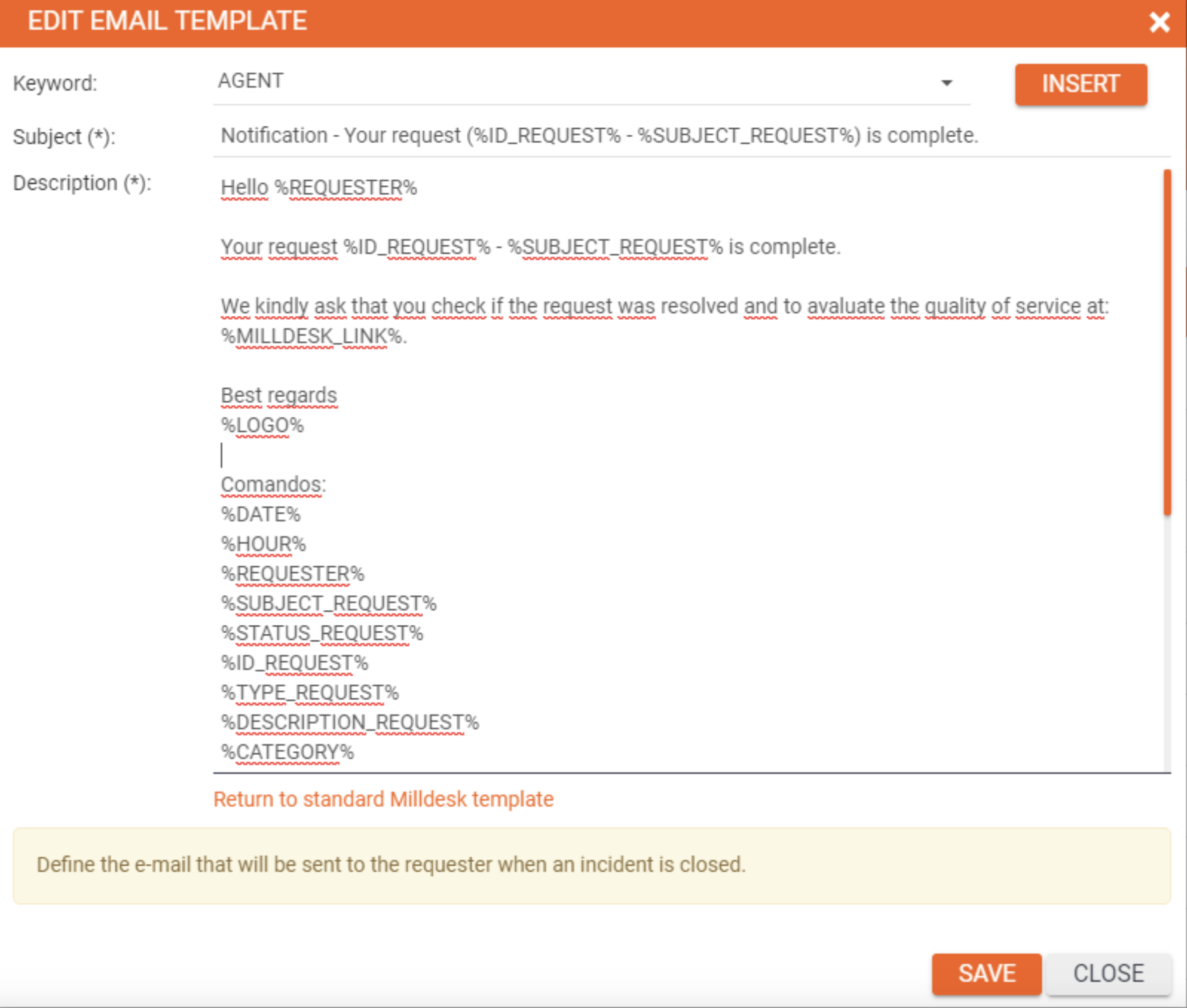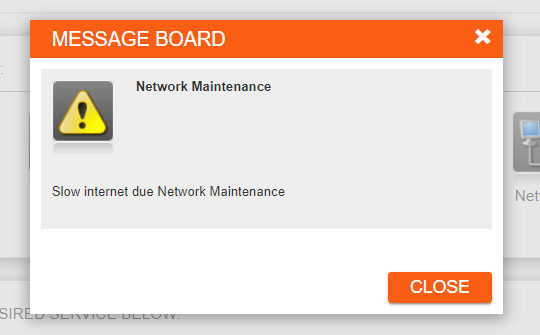 Avoid avalanche of requests when opening an essential service that impacts the organization. Keep your users warned about these recent events and avoid the widespread opening of tickets.
Having trouble with many emails referencing the same ticket? In Milldesk, all communications are grouped in each ticket. In addition to the information of the ticket, also view the communications made between users and technicians to enrich the understanding of the ticket, so as to provide an excellent service.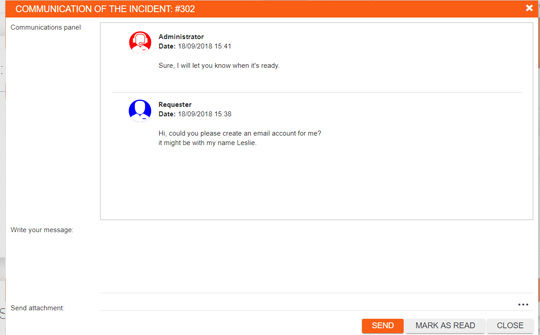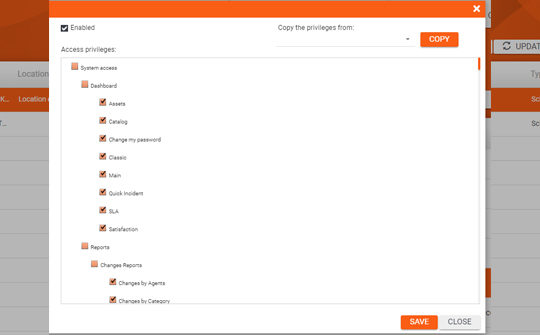 We understand that some information should be restricted, so each agent has a profile. You will set the access permissions of your agent according to your rules.
Allow opening tickets within your application! Integrate Milldesk with your application logging automatically by releasing the external access.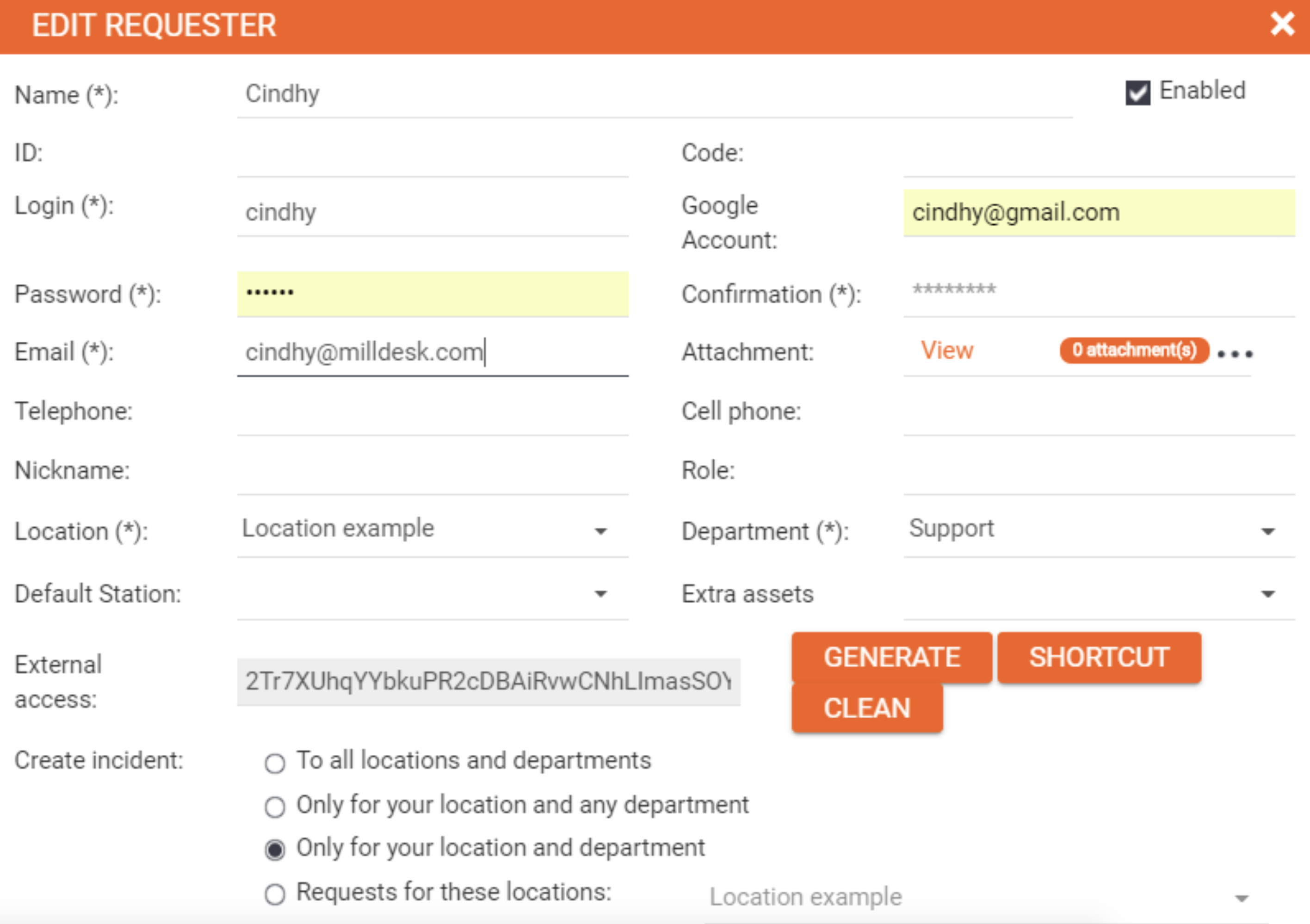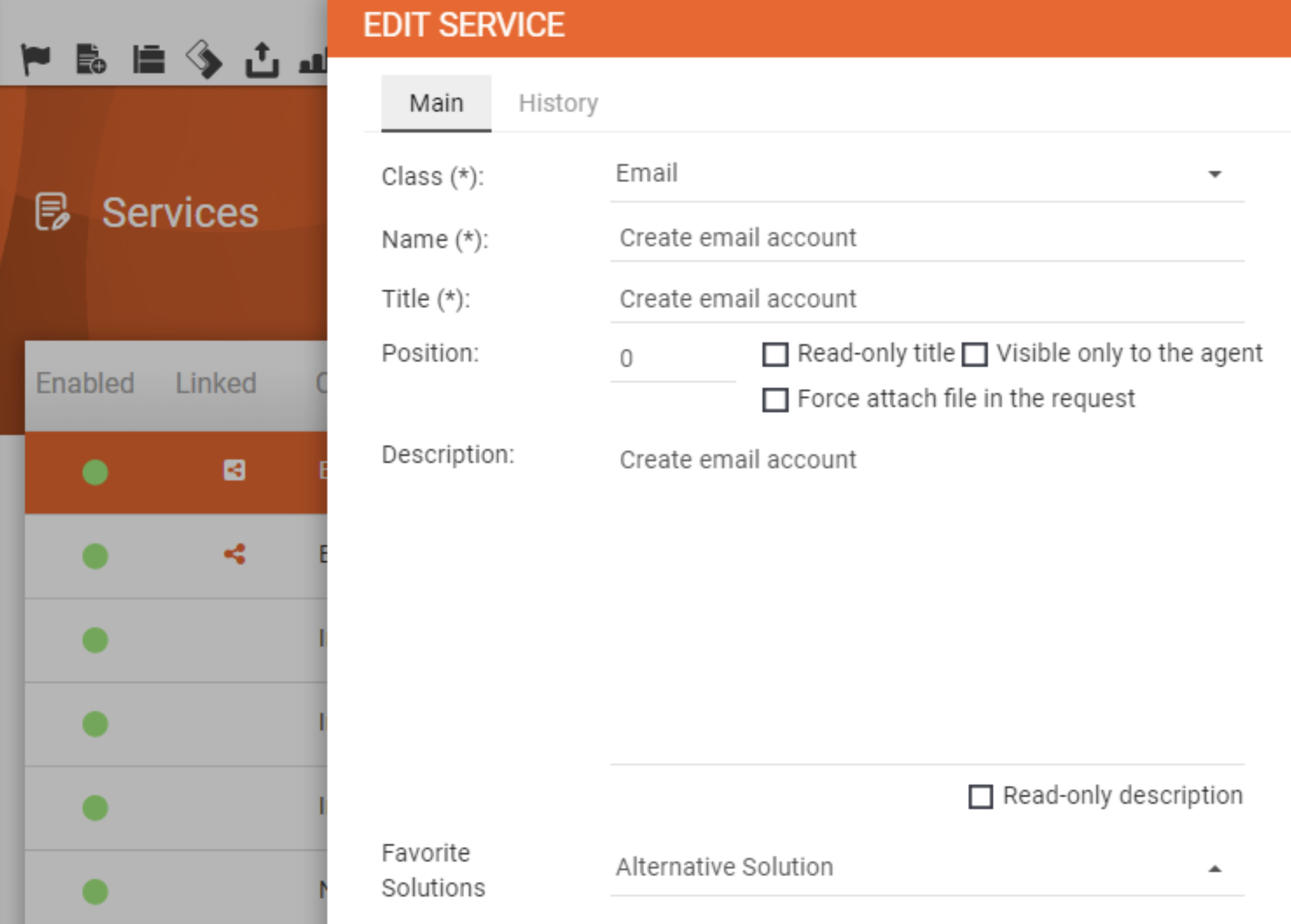 Favorite solutions in the service catalog
Keep the highest level of training of your agents! Make in every service of the catalog a possible solutions so that it is ready to solve any ticket quickly and professionally.
The best Helpdesk support
We breathe Helpdesk! By contracting our services you can count on our support at no additional cost! Our support is transparent, with great quality and very fast. You will be amazed and delighted with everything we have to offer.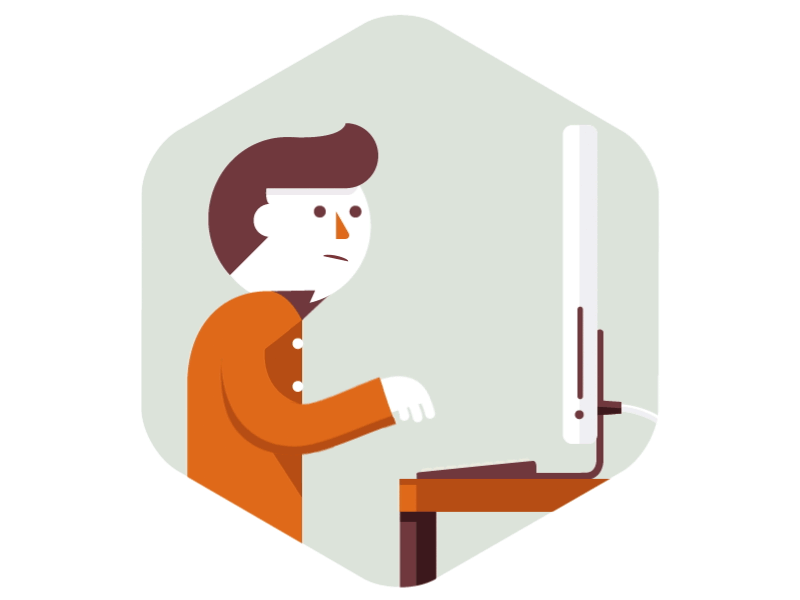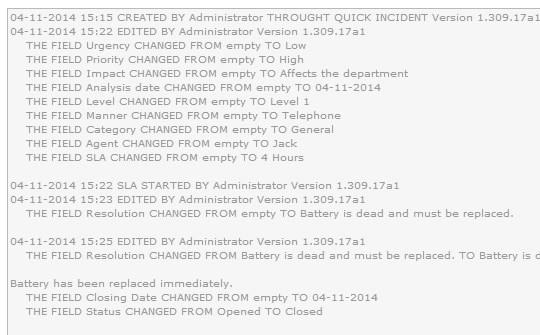 Through the call history you can follow everything that happened during the call life cycle. Know who, when and how the call was handled by your help desk technicians during a call.
Control of hours spent on tickets
Do you spend a lot of time calculating the hours spent at service? Get in one-click the total hours spent on the activities performed on each customer.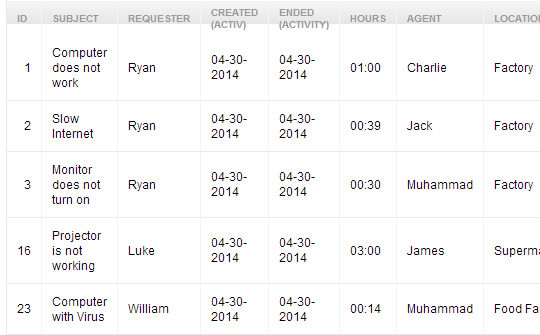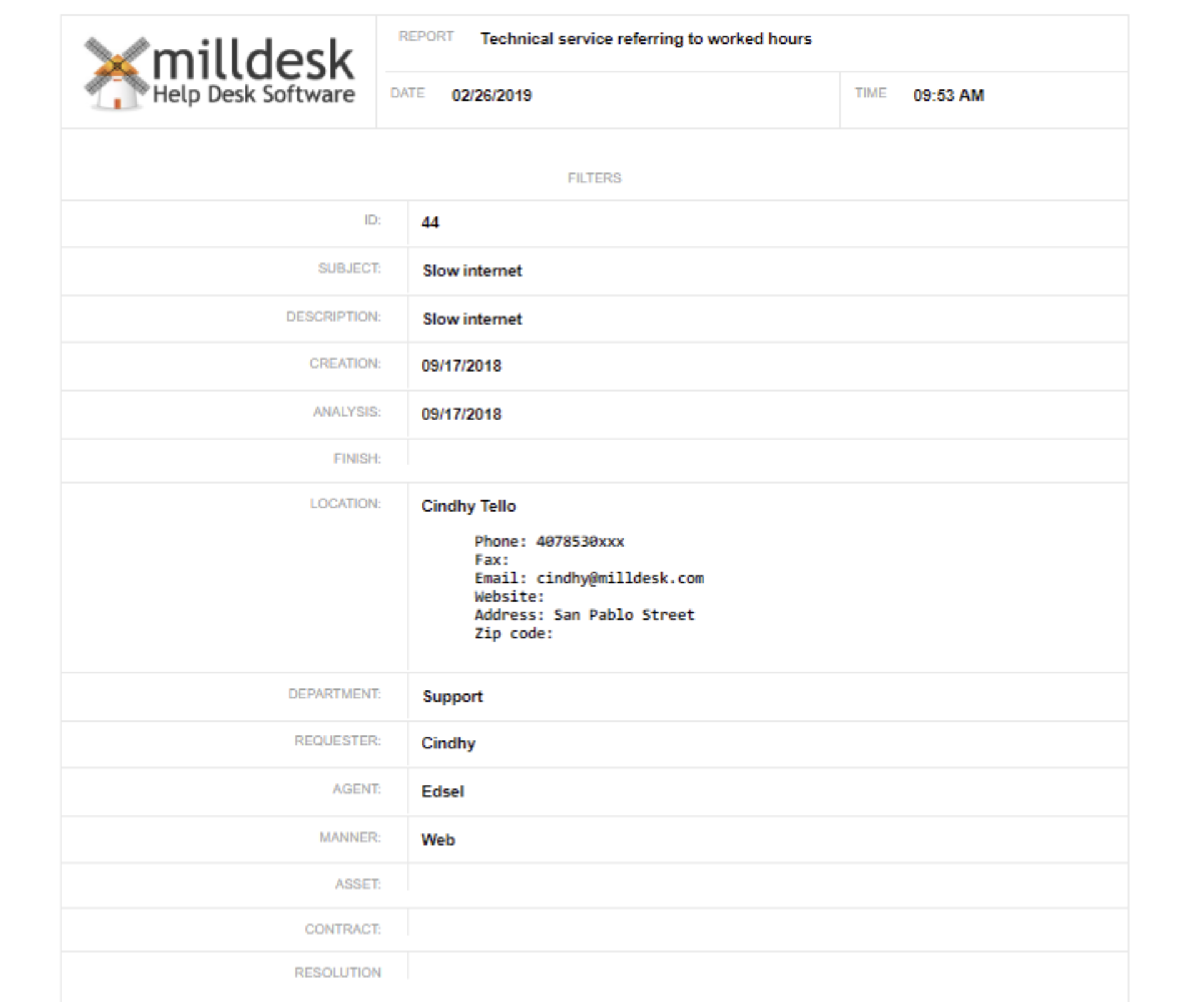 Technical Assistance Report
Get the Technical Assistance Report with the ticket data and the activities provided by your technical support that contributed to your resolution. Print the Technical Assistance Report  before during or after the technical visit to your customer.
Usability / User friendliness
Today, the success of any technology system depends on the good user experience. Milldesk is designed to be very easy to use and in line with ITIL best practices.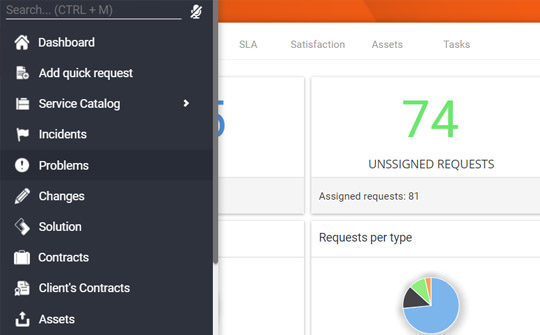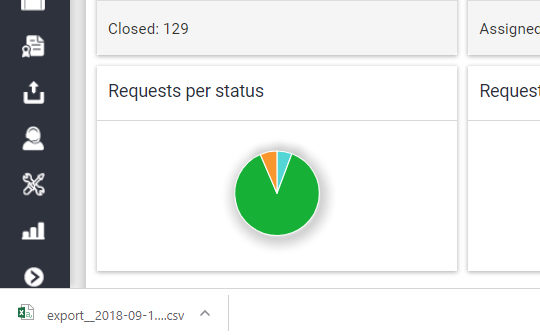 With the export data you can download a .csv file of all data at any time. Milldesk is ours, but the data is yours! Transparency and security are our values.
You don't need to print the technical support report for your customer to sign. Reduce print paper financial expenses and invite your customer to sign directly from your tablet or mobile phone.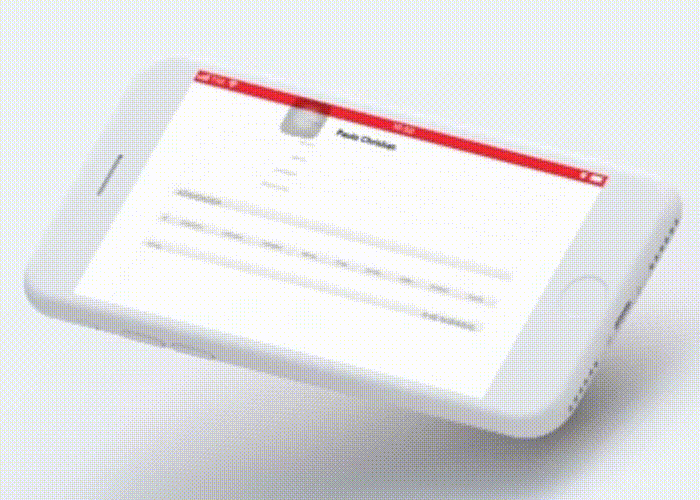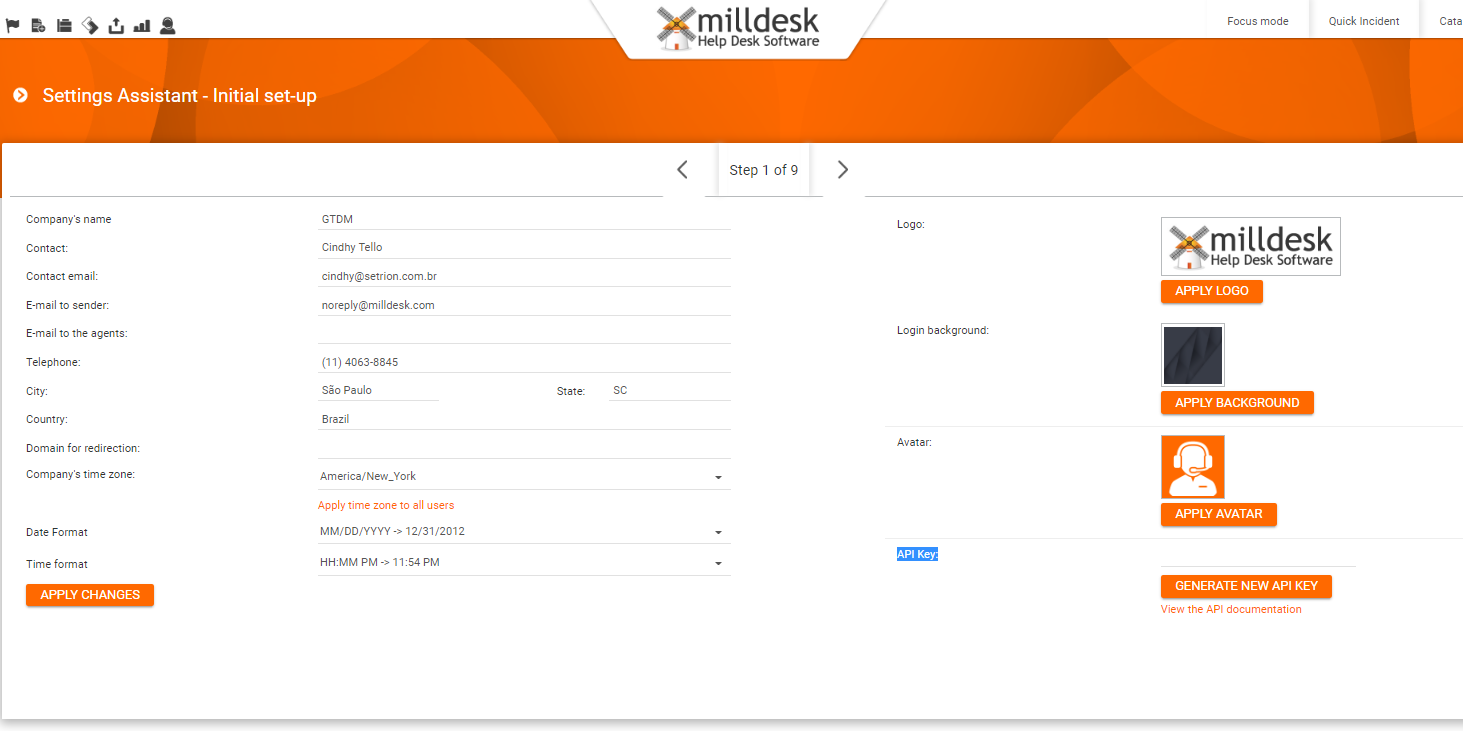 APIs enable integration and interaction of applications and software in a simplified way! Integrate Milldesk into your in-house tools and get the most out of your support capabilities with integrations!
Ensure excellence in the whole process of incident management. Allow perfect flow from the moment of creat a ticket up to its closure and assessment. Ensure organized and intuitive service to your internal and external users.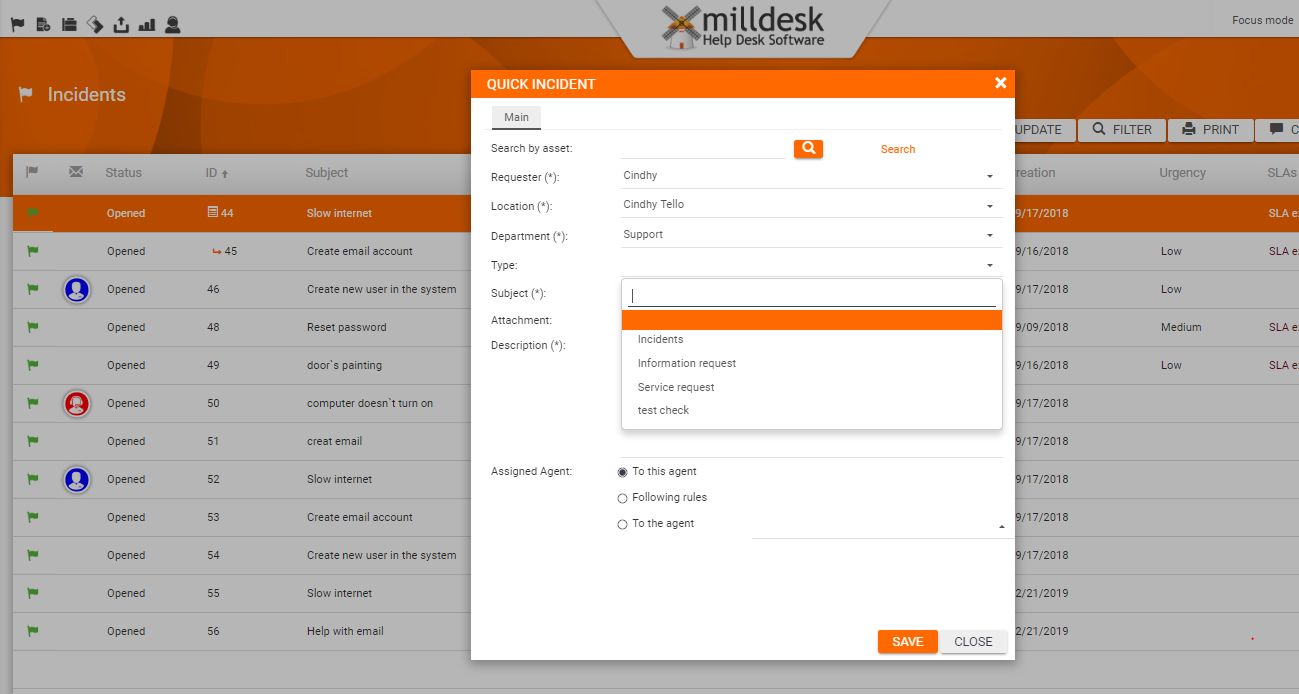 Milldesk is a solution developed by Setrion Software
St. São Paulo - 31, Joinville - SC, 89202-200