Now enjoy the software that brings you 
more features., less costs., more efficiency
*Free trial for 7 days, no credit card needed!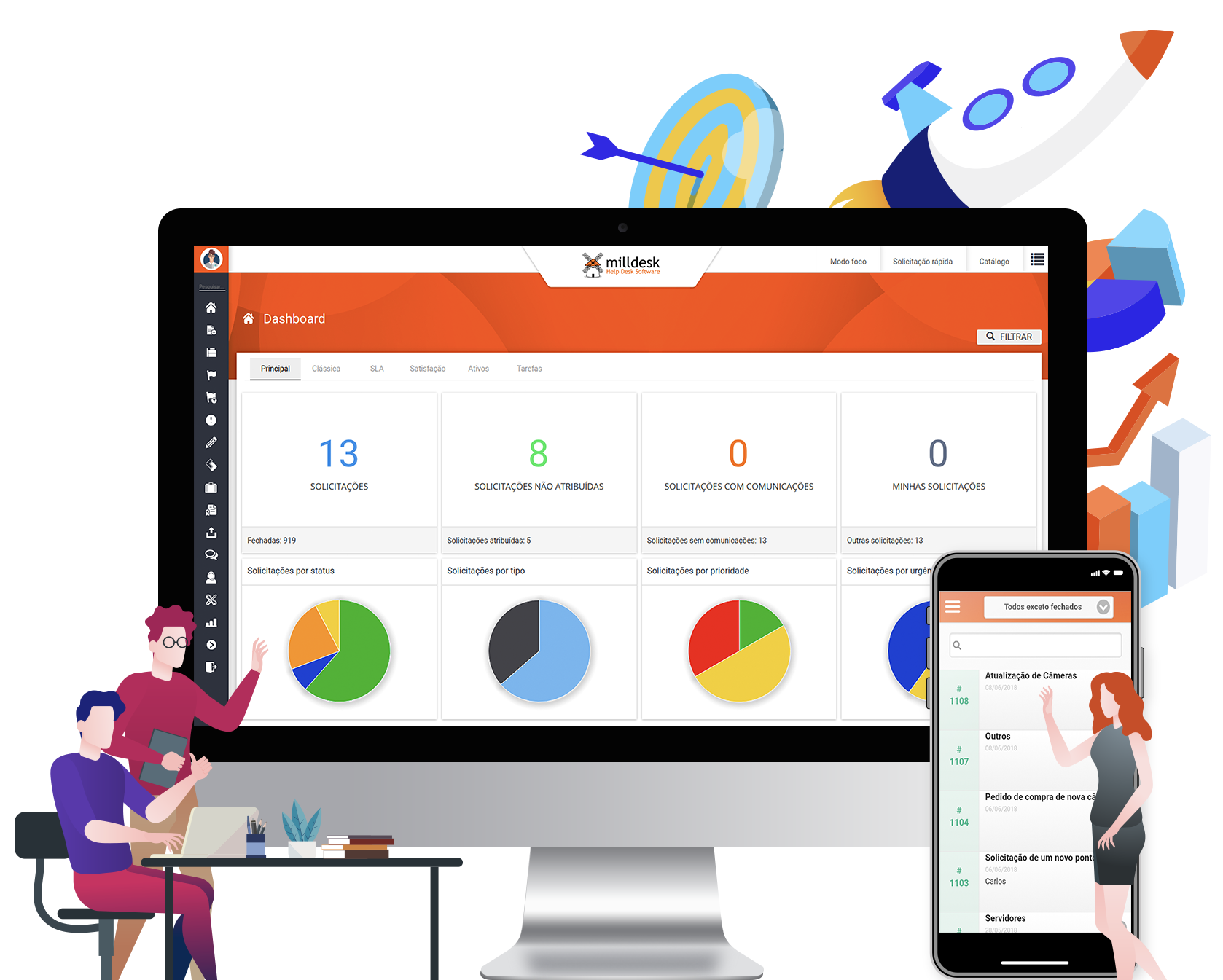 Now enjoy the software that brings you 
more features., less costs., more efficiency
*Free trial for 7 days, no credit card needed!
Empower your business with powerful help desk metrics
The best features based on ITIL with the best practices in a single place.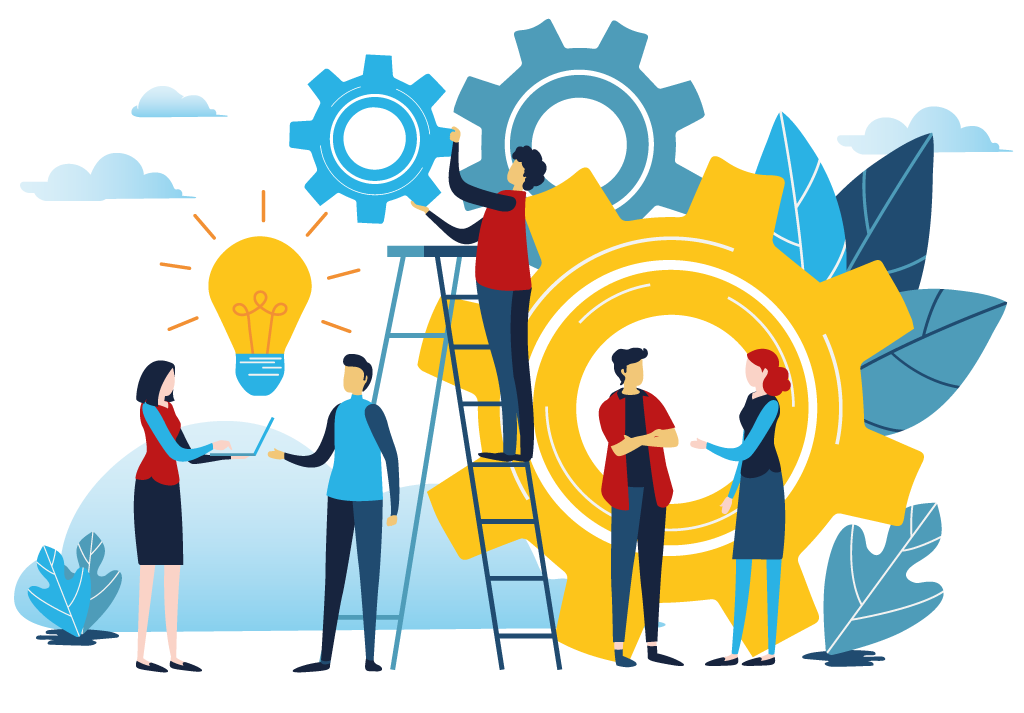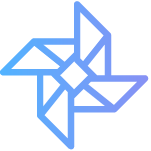 Dominating management!
for IT service providers and corporations of all sizes. Organization and control that guarantee quality of services, from the beginning to the end of the process.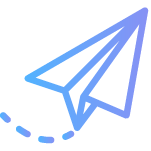 We want your success!
Have the best Customer Success Team available to help you achieve the best results possible with Milldesk.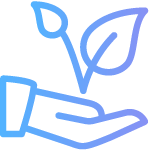 You won't be alone!
Count on with a support and sales team that will give you an incredible experience on your journey with Milldesk!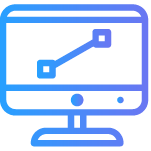 Based on ITIL
Best practices that provide greater productivity and better results in managing IT incidents.
Since 2005 in the market, the favorite of the best support centers in Brazil and other countries in Latin America!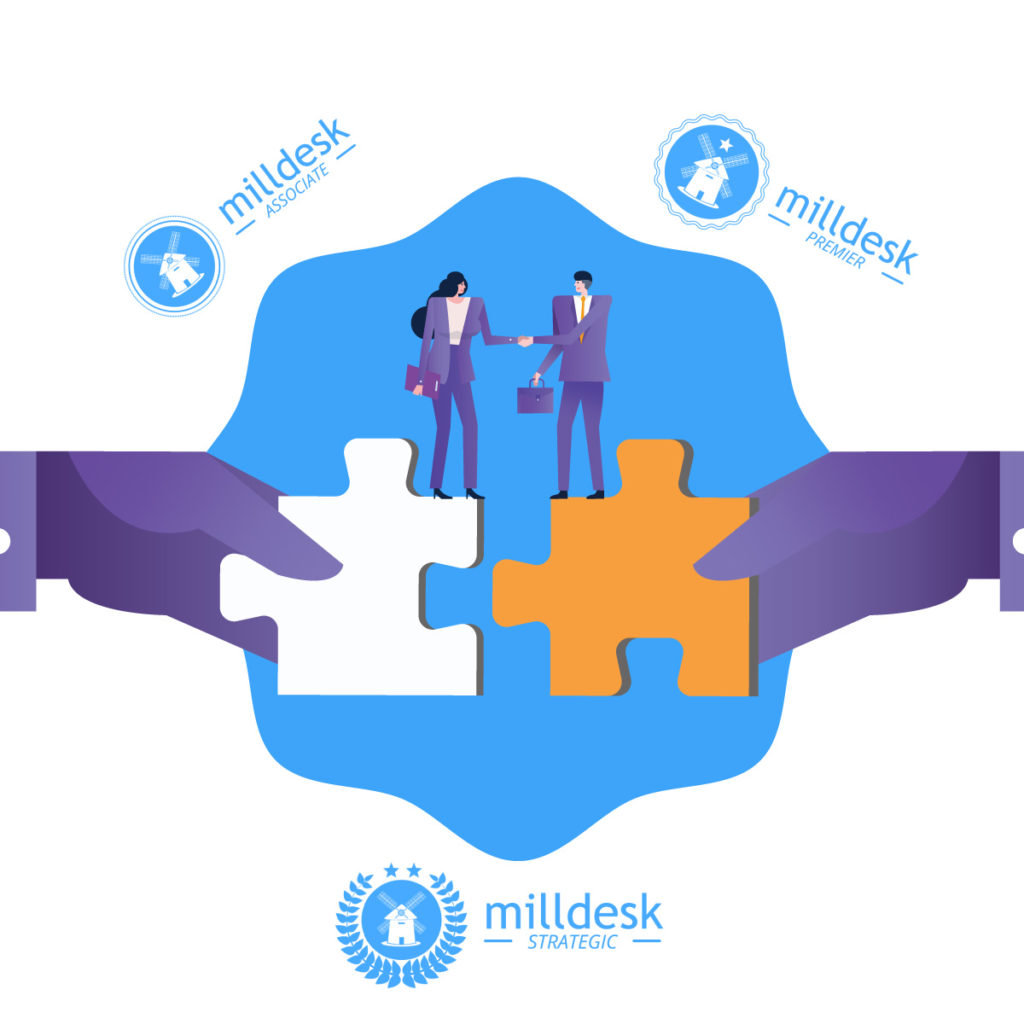 Are you interested of a partnership with Milldesk, a reference company in the Help desk in Brazil?
Partnering with Milldesk will allow you to offer the best Help Desk and Service Desk solution on the market, complementing your business and bringing recurring revenue.
Want to raise your productivity and improve your group? We can help you!

St. São Paulo - 31, Joinville - SC, 89202-200