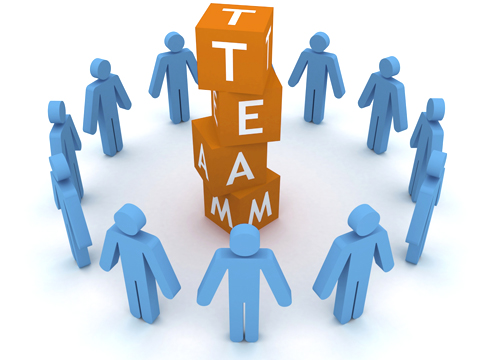 1. Invest in training
One of the biggest reasons behind the poor performance of the team is the inadequate training. When employees don't know the answers to the questions that costumers ask, the employee become stressed and their performance goes downhill. Train your staff extensively in technical assistance so they can handle any customer.
2. Provide appropriate tools
The team needs to be supported by cutting edge software. Systems that manage customer emails, knowledge base systems that allow its client's help desk to direct resources online, self-service and chat systems are some of the tools that have a great impact on the quality of their service.
3. Trust your helpdesk
Your helpdesk will not be motivated to give their best, if you do not trust your professional judgment and let it make the final decision on customer service issues. You can show your confidence by getting rid of scripts that end up angering customers and agents without solving the real problems.
4. Provide sufficient incentives
Even well trained staff may lose interest in work if their successes are not recognized. The easiest way to recognize their efforts is to say thank you for their work, demonstrating that from a lunch to flexible terms.
5. Rewarding publicly and privately pointing errors.
While publicly reward your high achievers is one of the best ways to motivate them, pointing out their mistakes in front of others can contribute to a toxic work environment. Meet with employees who erred in private, point out their mistakes and do what you can to ensure that it doesn't happen again. Most people would get the message and those who continue to offend are not fit for your organization anyway.