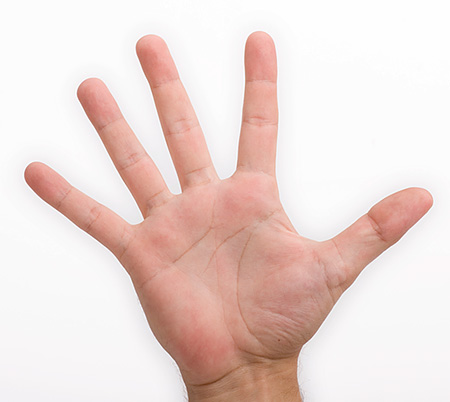 In the current IT environment, your help desk staff must take on more responsibility than ever. Here are some ways they can meet the new challenges and expand its reach.
Today, the entire industry is following the trend of virtualization, cloud computing and mobility. And the IT help desk is now being called to ease problems and maintain productivity with faster responses than ever. Below are five tips that will expand the role of the help desk and help your business.
1: Quick Solutions
The IT help desk works hard every day to manage and process hundreds of work orders from end users and customers. To reduce the number of calls to the help desk, end users should be provided with a set of common solutions, where they can easily be referenced. A simple problem should not get in the way of variety of other more strategic issues that your help desk has to face, and giving customers access to answers to help solve problems on their own saves everyone's time.
2: Update
One of the most essential tasks is keeping PC, laptops and other devices up to date with the latest versions. All upgrades and migrations must be made quickly, without errors and with the data intact from device to device. Thus, productivity levels remain unchanged and requests to the help desk are kept to a minimum. By being prepared with the implementation of new initiatives, such as the migration to a new operating system, the entire IT infrastructure benefits from the upgrades without losing pace.
3: Security
It may seem obvious, but with technological advances comes risk. To avert a IT disaster , help desk technicians have to have a system that will prevent major damage to infrastructure. All  safety devices and maintenance are an essential responsibility of IT. The help desk must track all devices and update security patches.
4: Communication
Not many professionals have the opportunity to be in constant contact with customers. The help desk, however, is in daily contact with the end users that have a lot to say about the service being provided. Feedback is essential to improve customer service and increase productivity. Use this opportunity to ask for feedback through surveys, reports and service tracking. This feedback leads to improvements and success. When users are satisfied with their experience at the help desk, IT walks with higher harmony and fidelity.
5: Help!
The help desk technicians are worker bees of IT, responsible for solving all kinds of problems they encounter. To save time and increase efficiency, the help desk is always looking for ways to increase productivity. More technicians are turning to their tablets and other mobile devices connected to the Internet to use as virtual workspaces, giving them the freedom to access and manage work orders from anywhere and at anytime. The benefits of immediate help desk access increases productivity, and the end user has a shorter waiting time.