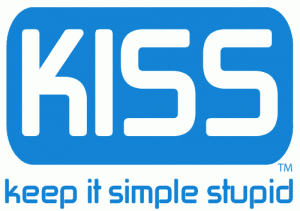 Customer Service is about serving customers. Serve in a simple, rapid and objective way. It is the responsibility of the company to constantly review their procedures for customer service to keep them simple and objective. Personally speaking, I hate the telephone answering systems. As a customer, is extremely frustrating when I have to navigate through layers and layers of systems to get the company's  help.
Complicated procedures that constantly put customers on hold, lower their standards of customer service. Simple procedures build relationships, complex procedures destroy relationships.
Simple procedures show that you take your customers' opinions into account, and you have removed all unnecessary procedures for the company to serve customer better.
If the calls you receive from customers are really important to you and your company, prove  that you want to serve customers by serving customers directly instead of transferring them to automated systems.
"Your call is very important to us, please wait…" is one of the most ridiculous phrases that exists in the business world.
Do you agree?