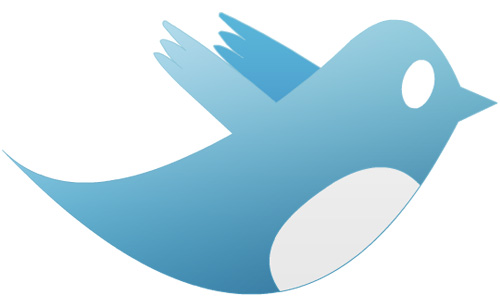 Interactively, twitter can be used as a tool of a service provider and his team of tech support.
Let's set a nice scenario of how Twitter can help your team help desk:
1) Set up Twitter accounts for all users unsing the company name (@usercompanyname, for example)
2) Get a feed reader for each team.
3) Put all the twitter feeds together with all the readers within the team. This gives your team a consistent view of all the other tweets.
4) Make sure that all readers are set to update often (1 or 2 minutes)
5) Explain to your team that everyone needs to constantly update your Twitter status with their current tasks or actions.
6) Create a set of initials that the team can use to describe what they are doing.
TV = technical visit
LNCH= Lunch, and the estimated time (LNCH 1hr)
OC= On Call