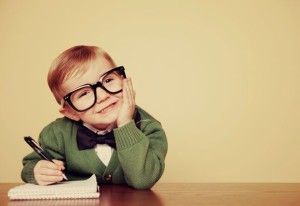 The Help Desk goes far beyond a simple technical support … It is a information facilitator, be technical or not. To work in the best way possible, it needs smart people in charge and they need to be aware of the importance of good relations. Below, check out some tips to make your help desk more intelligent and effective:
– Explore your skills beyond technical knowledge, such as kindness and empathy.
– Adopt an attitude focusing on the user to facilitate communication and avoid rework.
– Approach the user through simply and didactic explanations.
– Retain the user. Warning: this is not to provide lifetime support, it is to teach him to earn your trust and autonomy.
– Generate feedbacks with the knowledge obtained to create continuous improvements in the help desk processes.
– Calm and deal with anxious customers and at the same time, solve the problem.
Source:  www.administradores.com.br